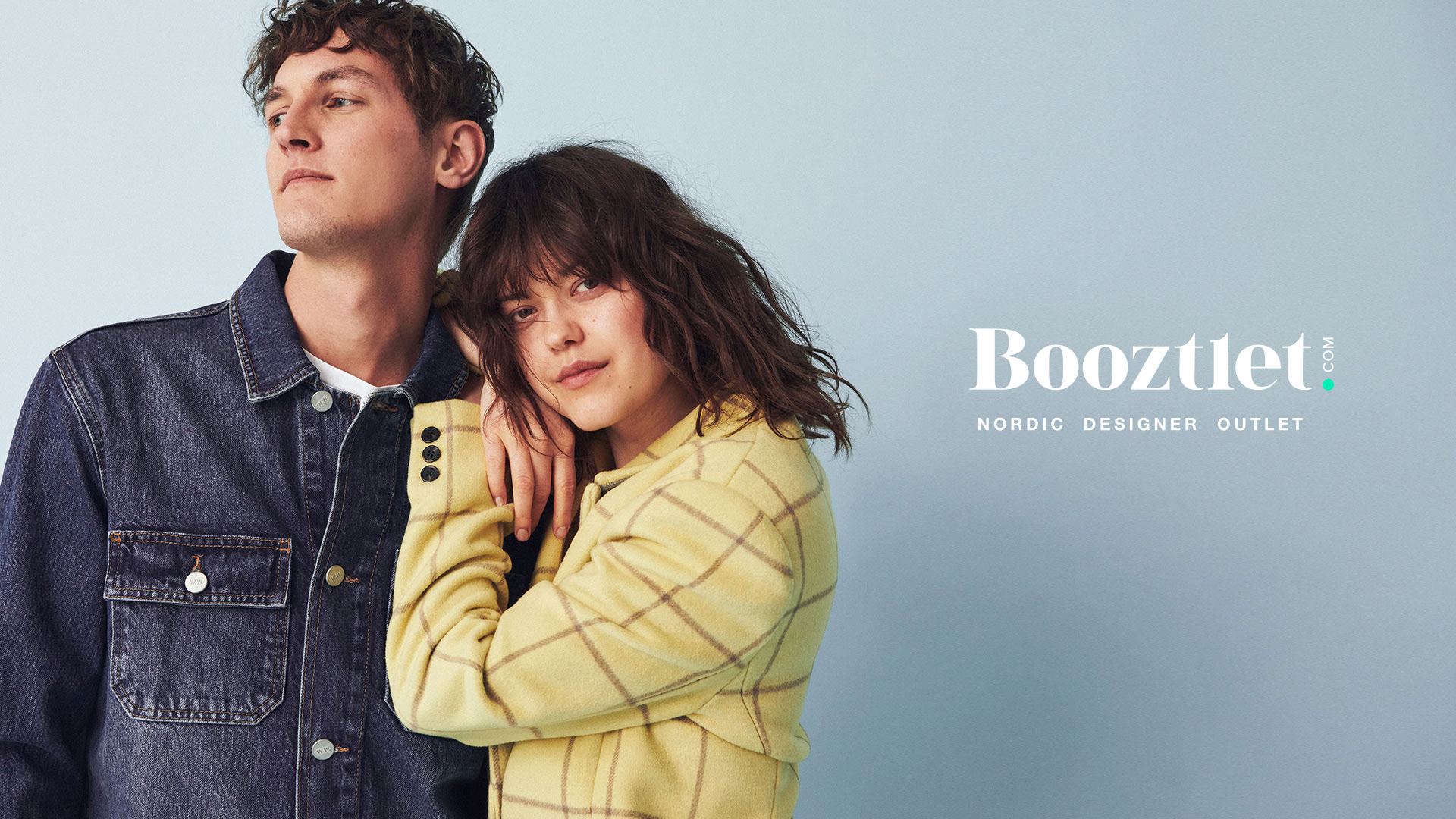 App UI design & prototyping
Booztlet.com is the official outlet from Boozt Fashion AB. We carry clothes, shoes and accessories for the entire family. Our store opened in 2015 and offers the best shopping experience with daily new arrivals, a wide selection, and last but not least good offers - up to 70% off.
My role:

UI design & prototyping
I was hired by the Booztlet team to help them design an app for their brand.
The app was launched in the end of june but we're still working on it, making improvements to it every day. 
Being an outlet brand we shifted the focus of the app to the daily campaigns which offer big savings. This is the first thing you see when you log into the app. There's also a page with offers picked just for you based on your preferences.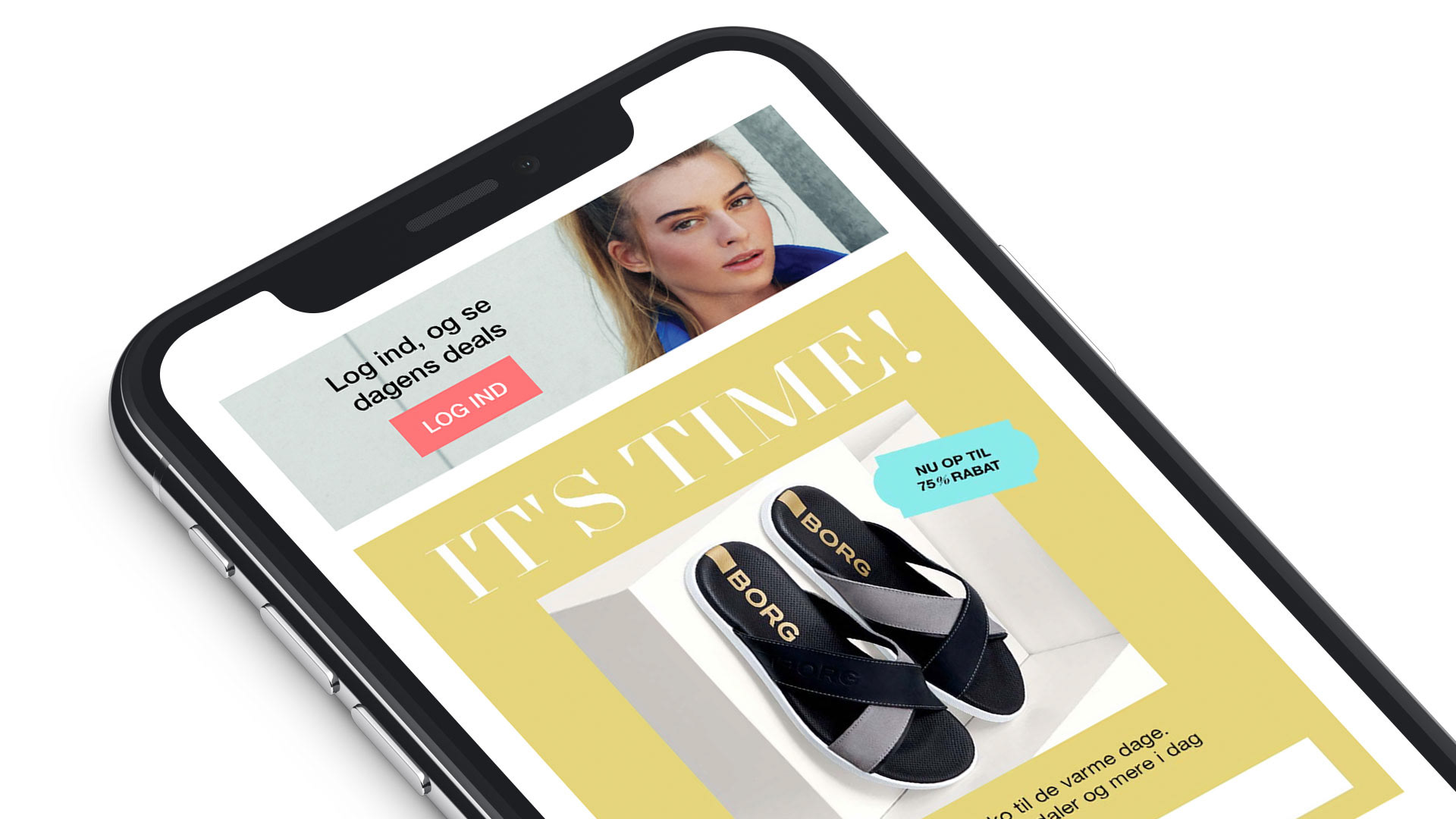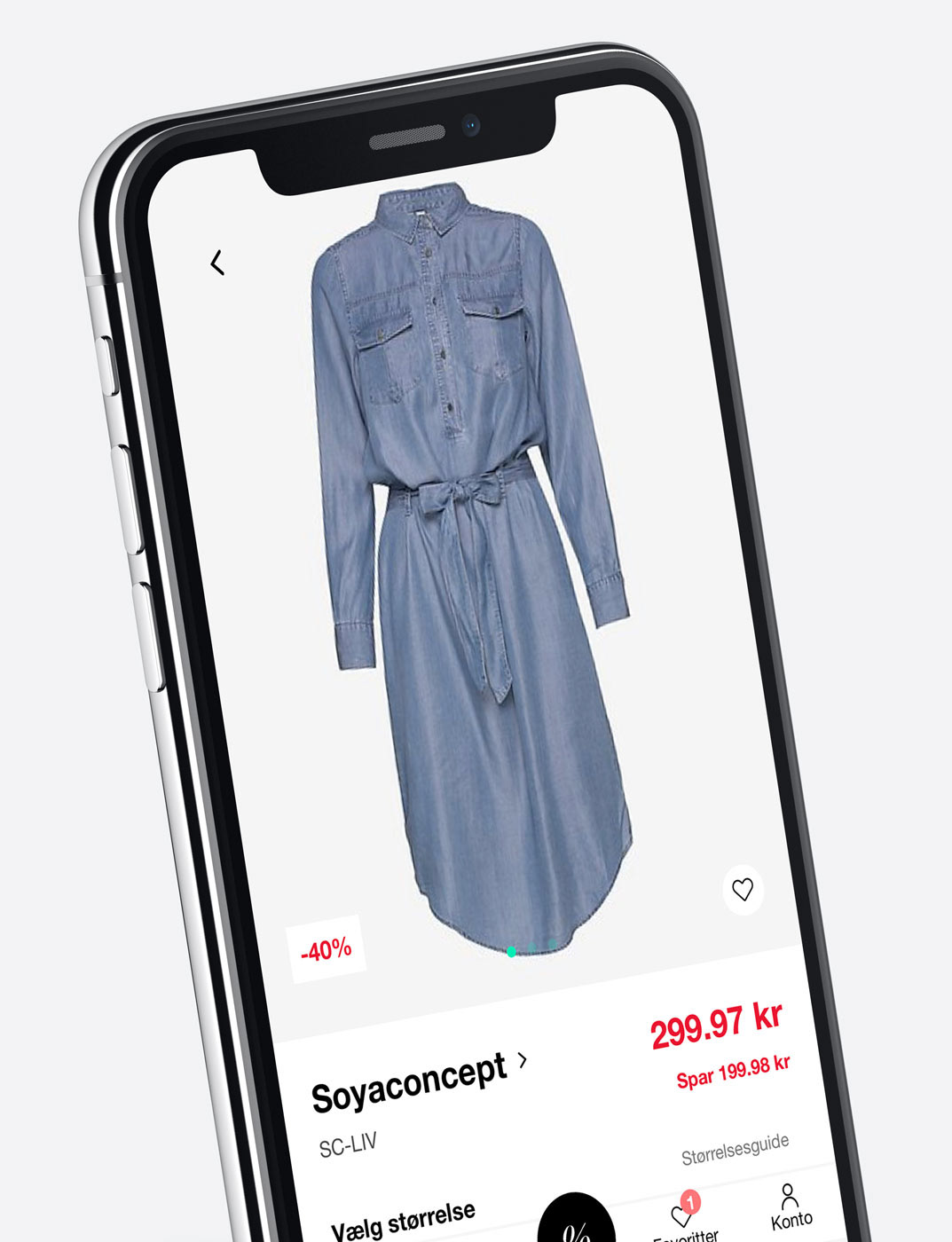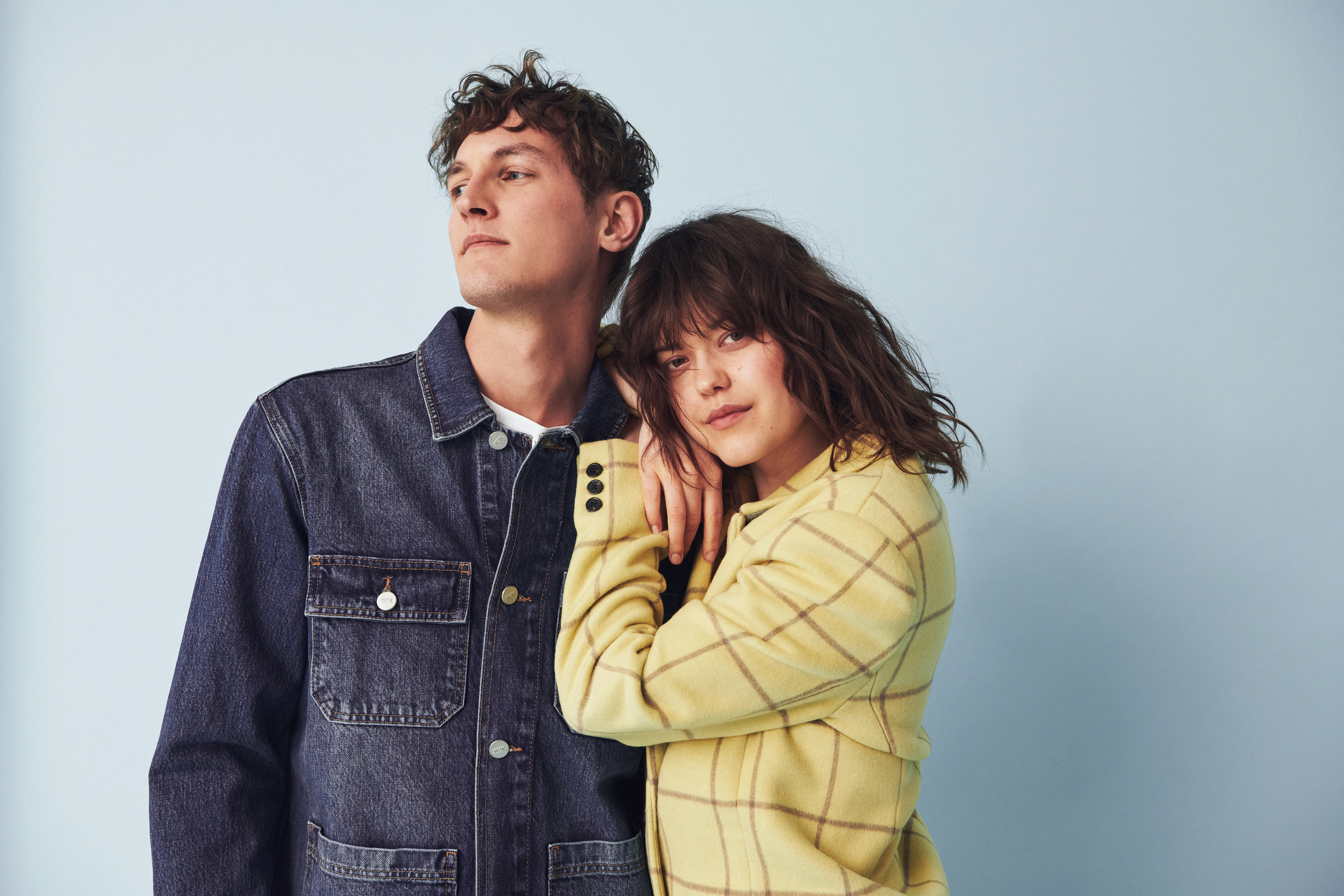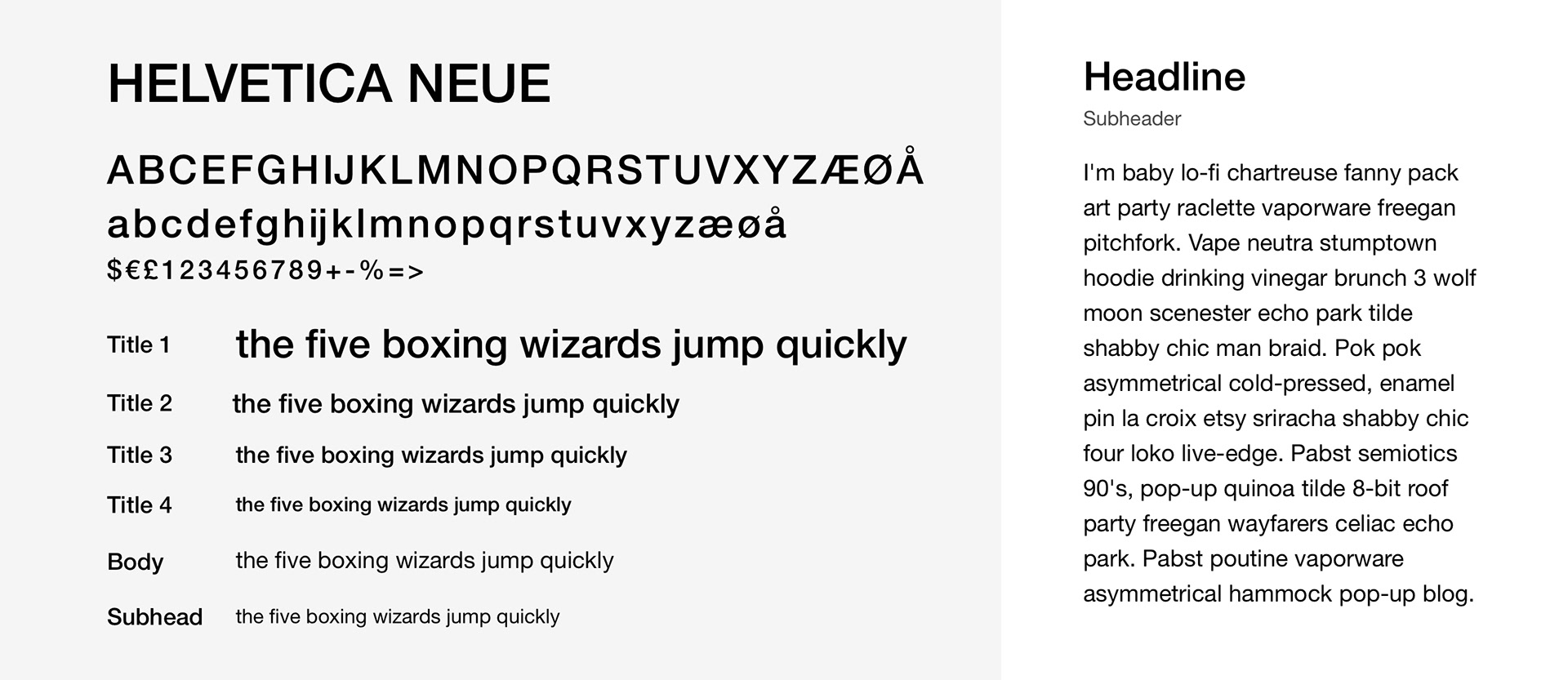 Just a small preview of all the components