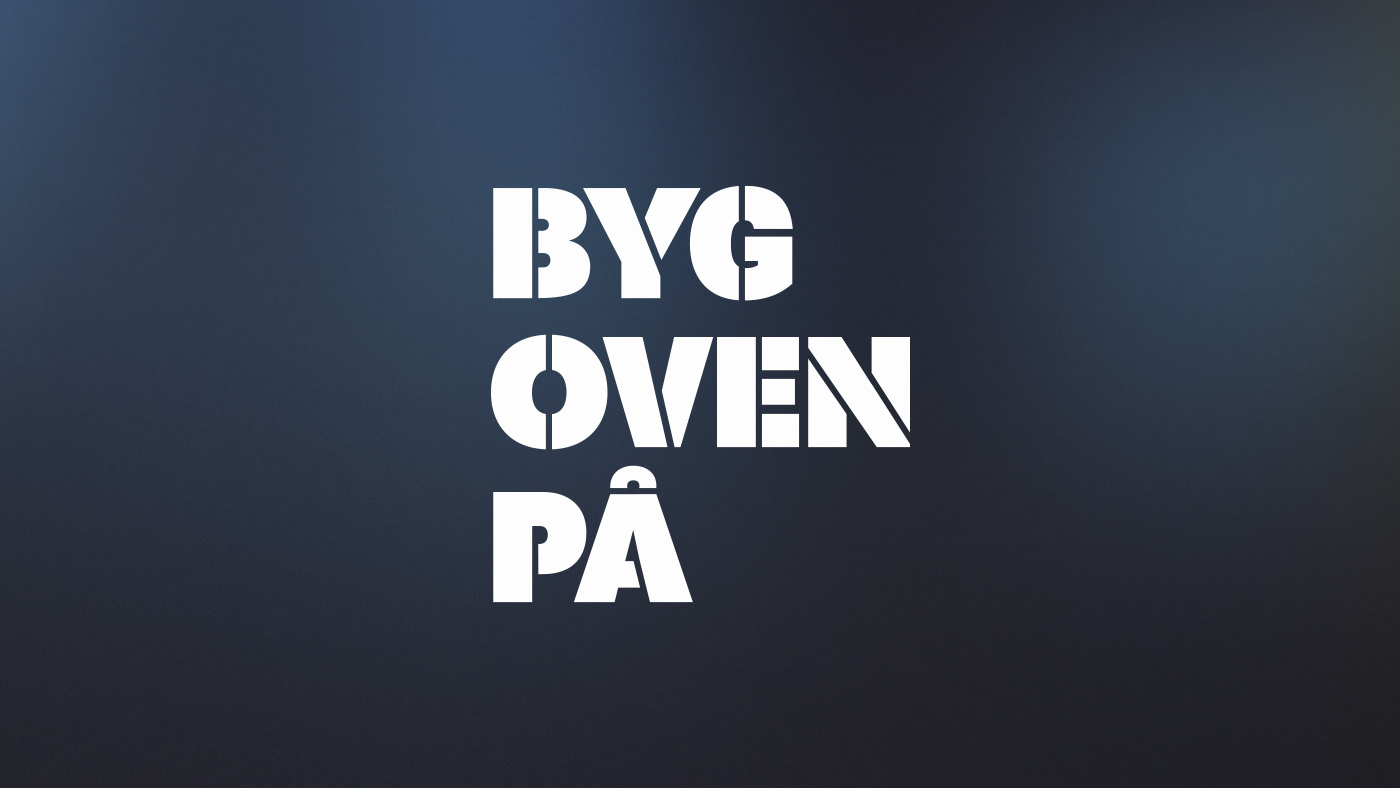 Bygovenpaa.dk

Retention and development of advanced production is high on the political agenda in Denmark. This is reflected in the Growth Plan DK and in the billion kroners allocated to further education and training. Here the competence of a skilled laborer plays as a major part. Bygovenpå.dk should make it easy, accessible and visible to both companies and the skilled professional to get an overview of academy training in technical and production-oriented disciplines.
Art Director:
Sidsel Ludvigsen
Account Manager:
Rikke Sie Skjelmose
Digital Designer:
Frederik Røssell (Me)
This website is a part of a larger project done by We Love People.