Chair render - 3d render (Cinema 4d & Redshift)
I usually work primarily in After Effects but I'm trying to get better wih 3D using Cinema 4D and Redshift. I was inspired by the excellent work I saw from the Danish agency Seen CGI and challenged myself to make an interesting interior design render.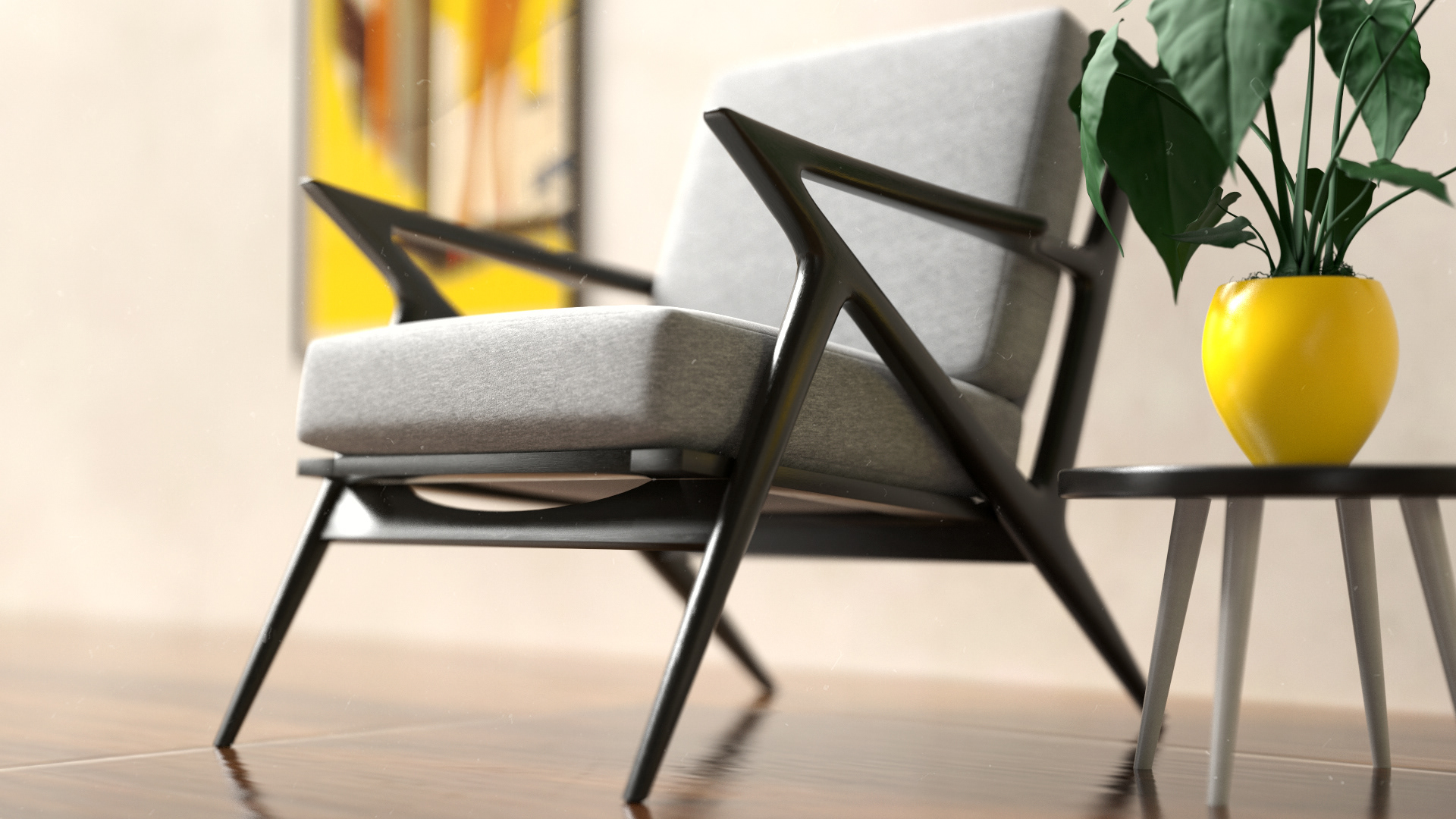 If you want to watch me fumble my way through Cinema 4D and Redshift check out the timelapse below.