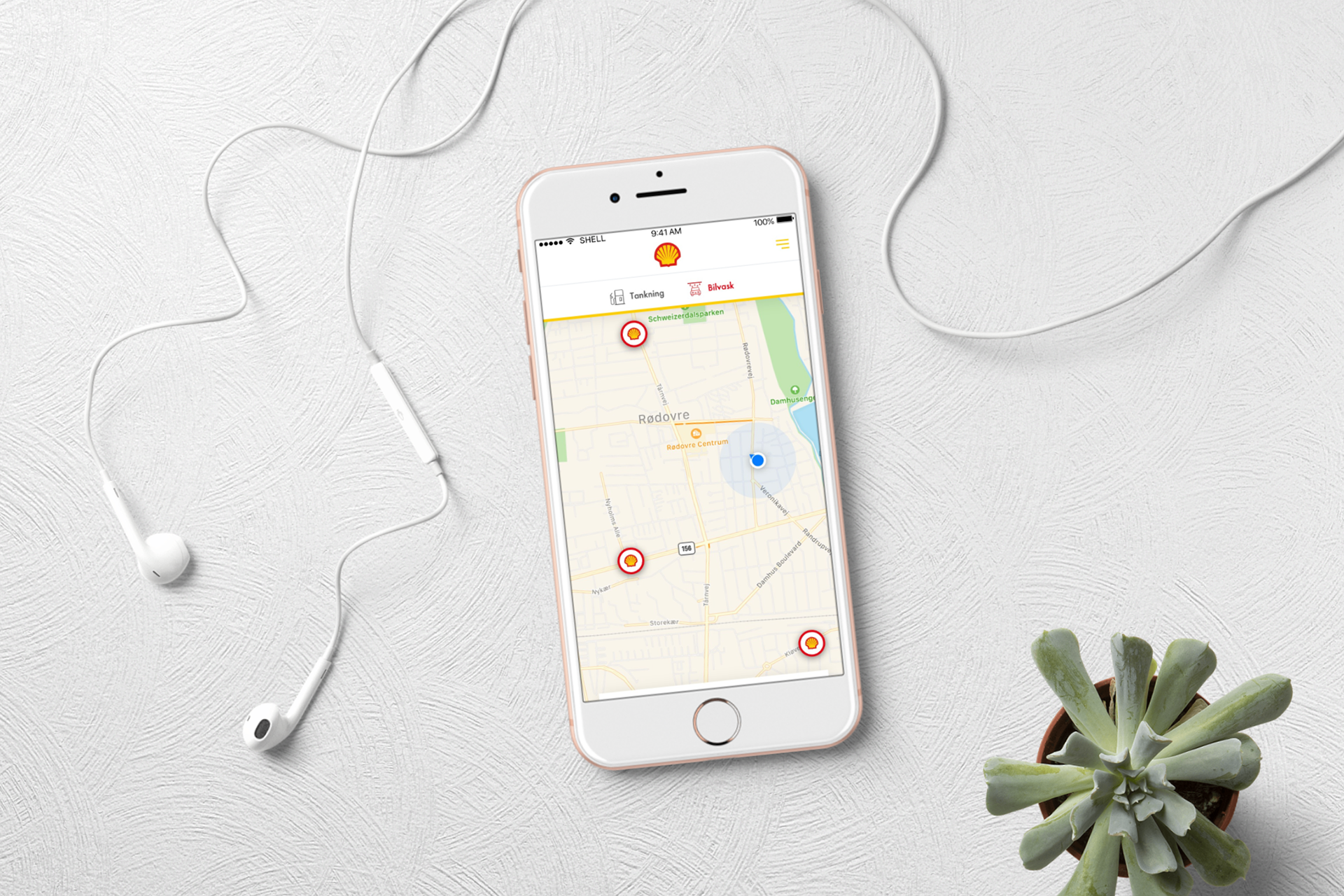 From physical stand to app
Shell wanted to make it possible for their customers to use their carwashing facilities while waiting in their car using an app instead of having to get out and use one of the stands located near the carwash.
Touchlogic was in charge of development of the apps, I was in charge of design and UI and Logos handled the backend and the integration to the carwash systems.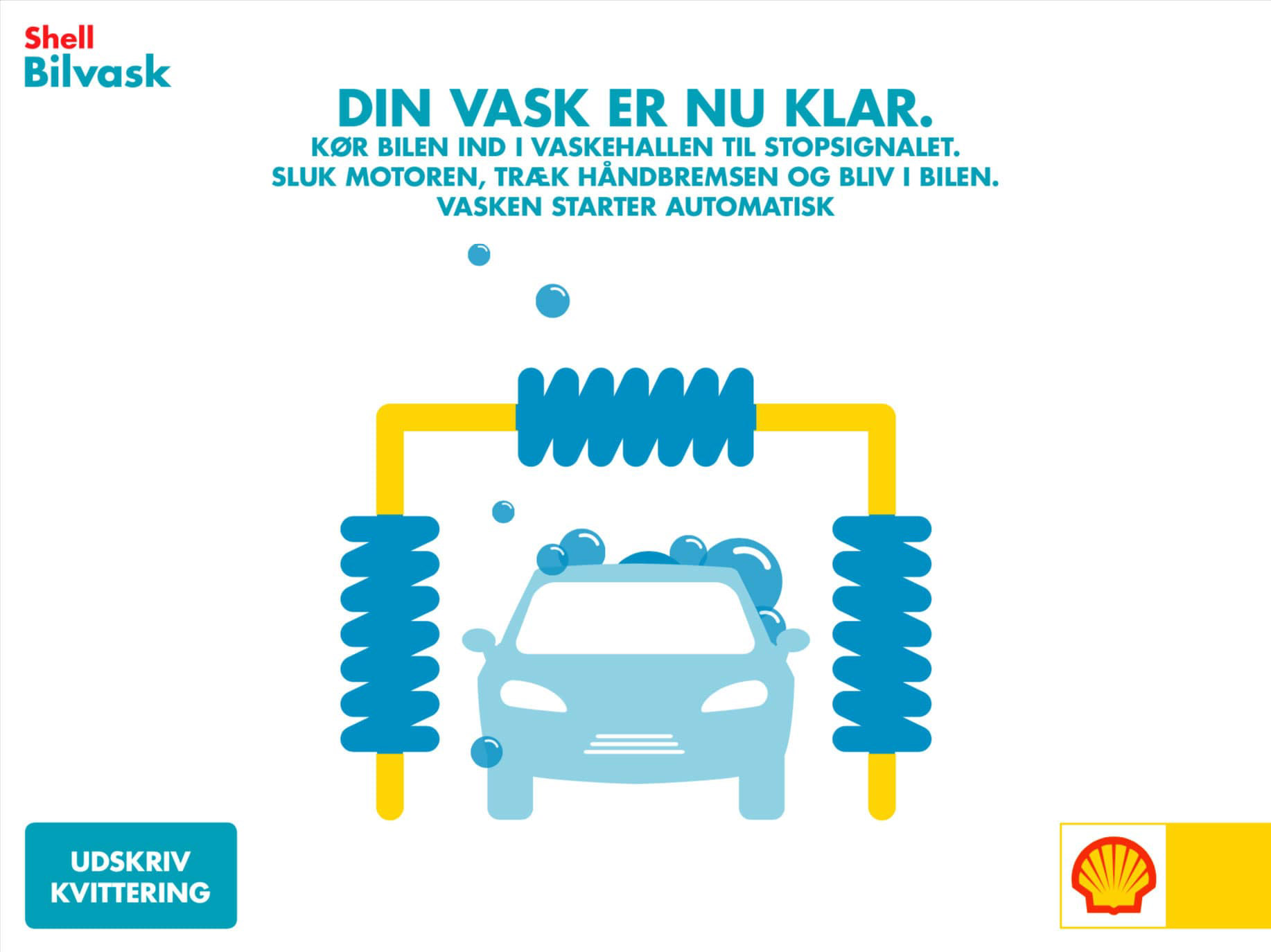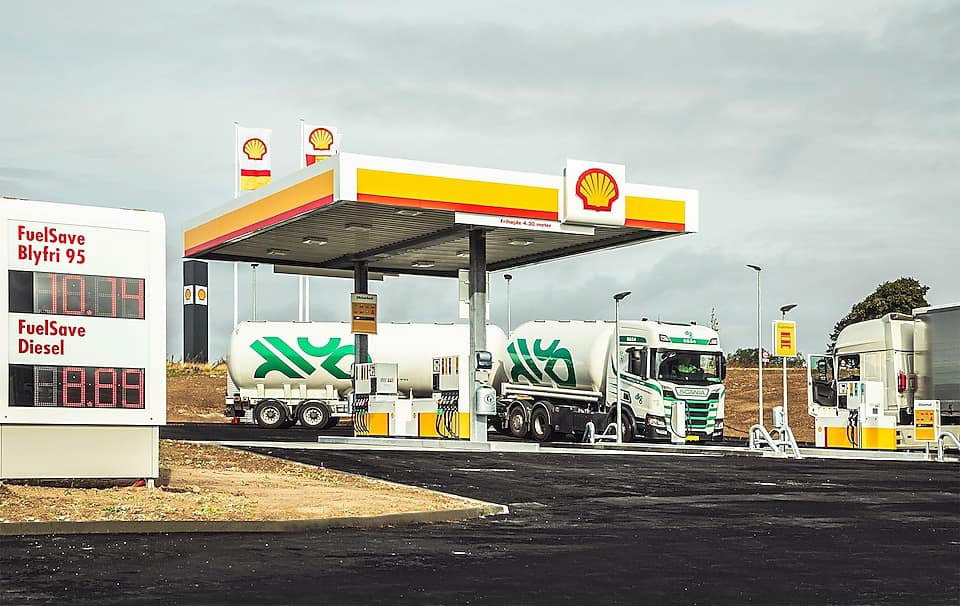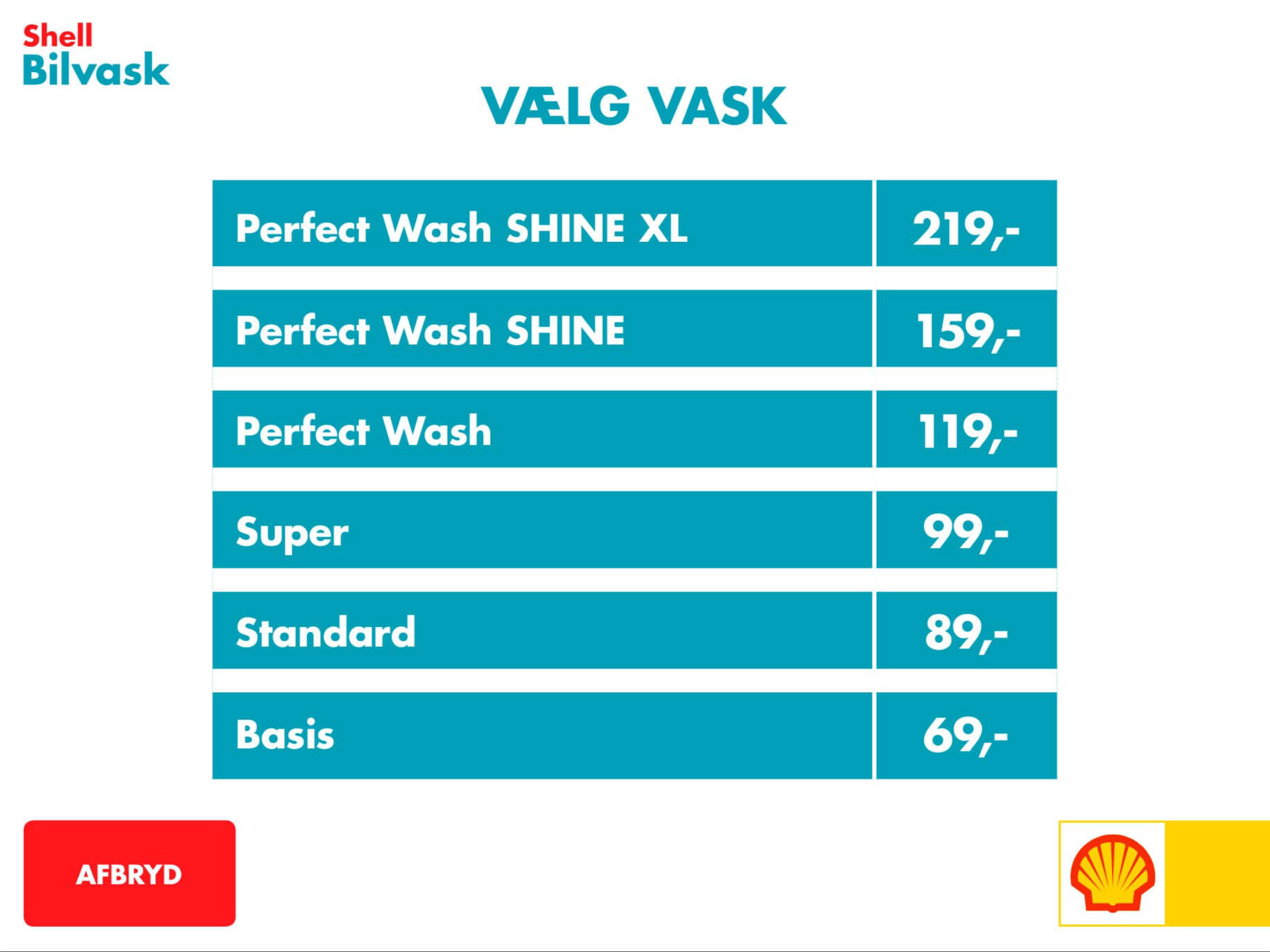 The Shell brand and Shell Carwash have very different looks, so the challenge was to design an app with a coherent visual identity where both brands were equally represented.
We tried a lot of different ideas but ended up with a solution where the Shell brand was the primary identity and Shell Carwash came into play when the user went through the carwash-flow when buying and using the Shell Carwash.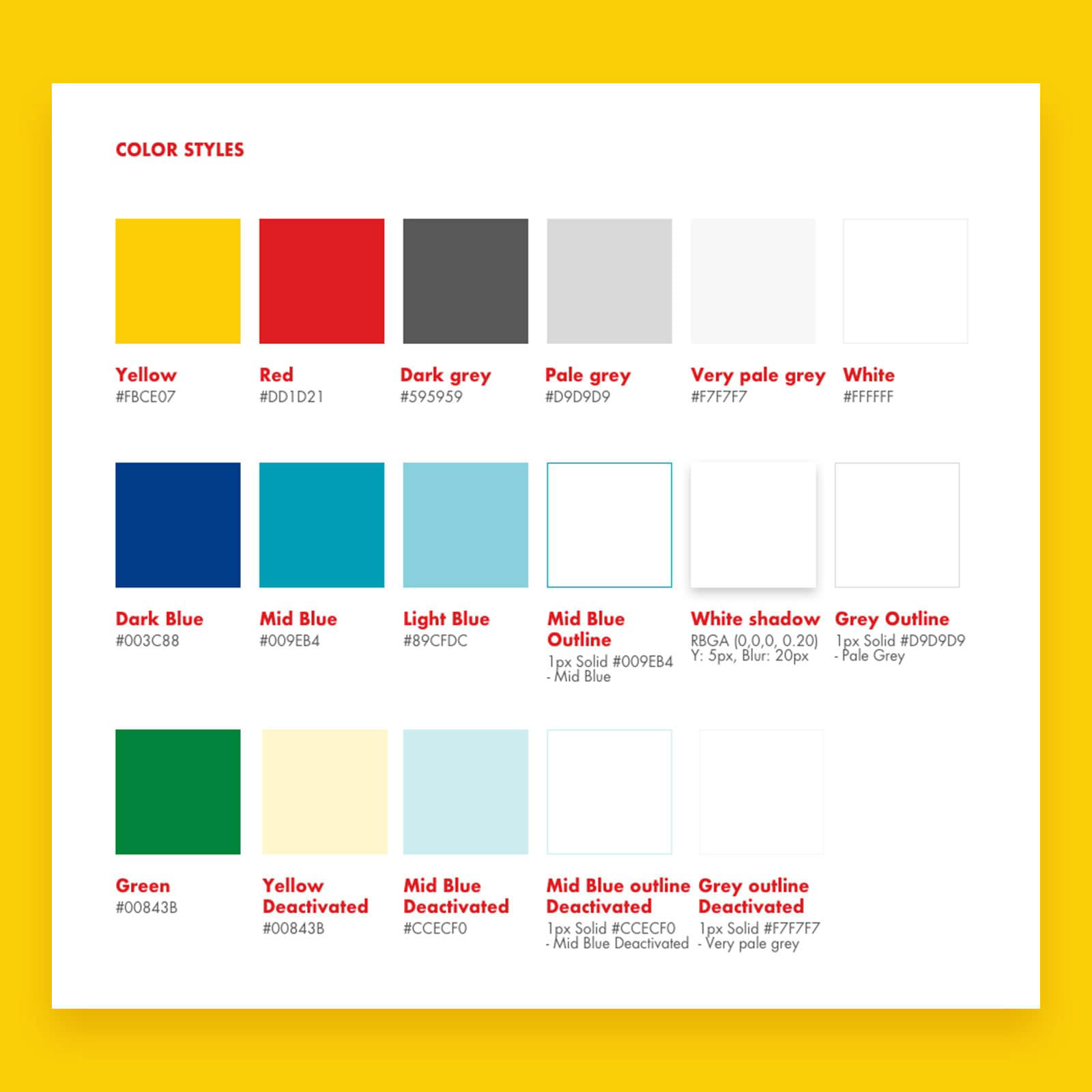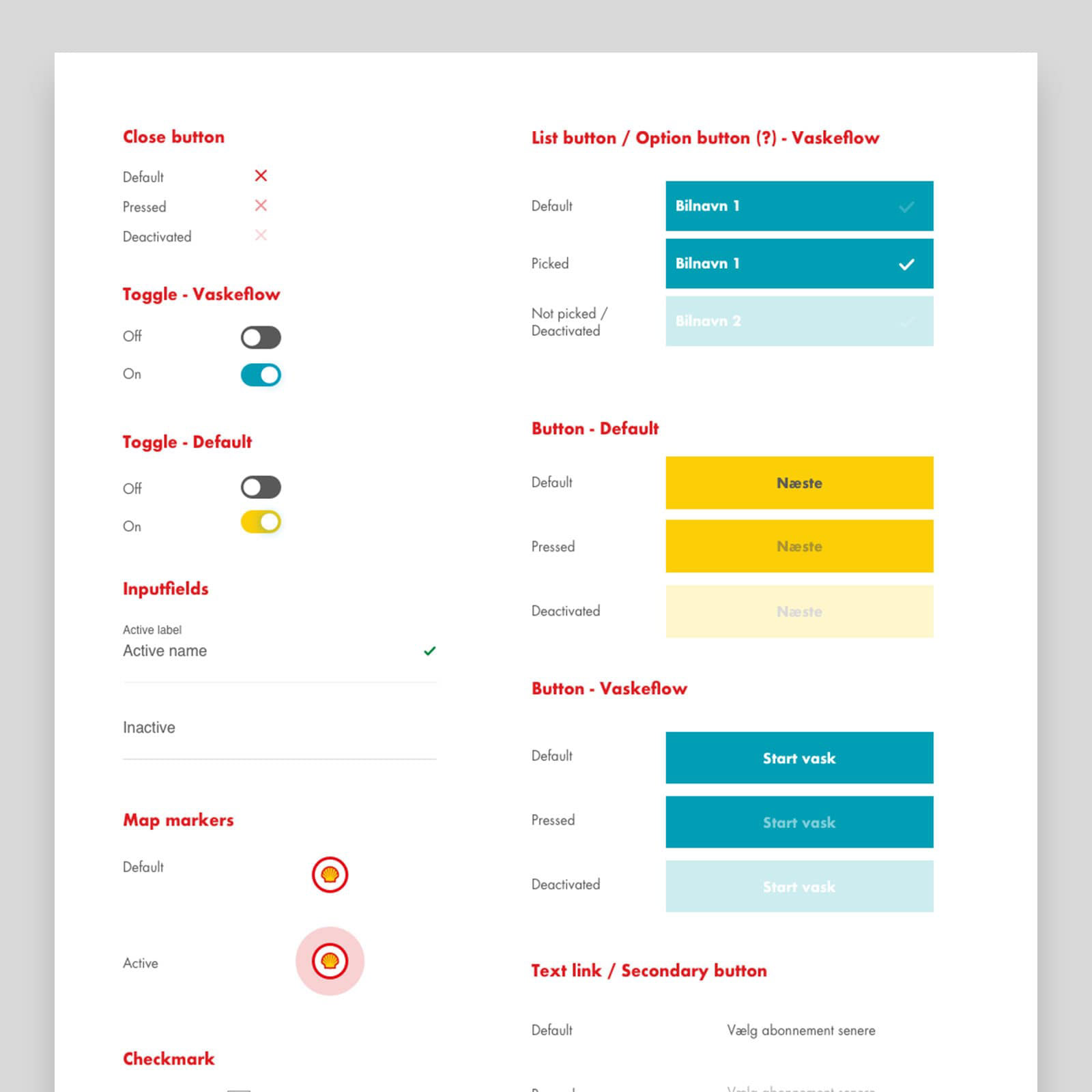 App states and typography